Business Section
Engineering Division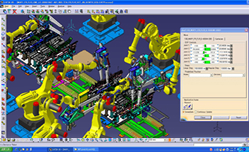 We meet a wide range of customer needs, including design and modeling, using CATIA, AutoCAD, and simulation of automatic systems using DELMIA V5 (3D operational verification and offline teaching).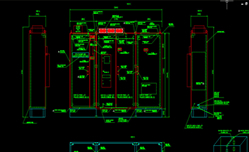 Based on customer specifications, design drawings hard, do the production control panel, control panels, etc.. In addition, around the PLC software design program, such as a touch screen, it supports the diverse needs of our customers.
Production Division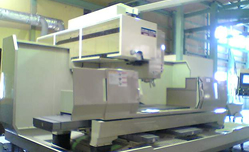 SEG introduced machining centers in order to handle complex processing and to realize improved precision and quality and cost reduction through the skilled use of optimal NC programs.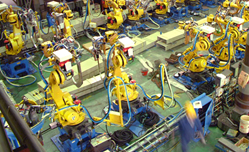 Our staff provides total support using advanced techniques, from assembly of a wide range of automation equipment including automobile production lines to onsite installation of systems.